African Rosette Safris conducts hunting and other adventures throughout Africa
---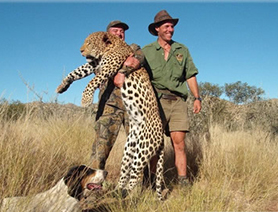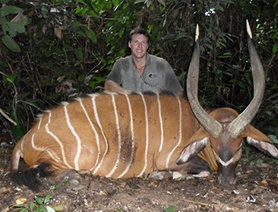 African Rosette Safaris focuses on free range hunting throughout Namibia (South-West Africa), Mozambique (Portuguese East Africa), Burkina Faso (West Africa) and South Africa.
We cater for rifle and bow hunters pursuing both plains game and dangerous game. Leopard hunting is one of our specialties. Safaris are tailor made to suit your specific needs.
African Rosette Safaris is owned by Jan Westdyk.
He was born in South Africa and later moved to Namibia. He has been actively involved in hunting and fishing since the early stages of his life. After school he did national service in the SA Navy after which he completed the degree BSc Agriculture (Animal Science & Animal Physiology) at the University of Stellenbosch. He then went on to obtain a post graduate degree BSc (Hons) Agric; in Nature Conservation, also at the University of Stellenbosch. During this time he continually pursued his hunting career and also acquired his commercial pilot licence. Jan is a Master Measurer for SCI as well as an Official Measurer for Rowland Ward. Standing memberships include NAPHA, SCI and PHASA.
He knows his hunting areas intimately and will successfully guide you on your trophy hunt. Amongst others he also specializes in leopard hunting.
---
---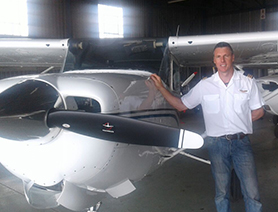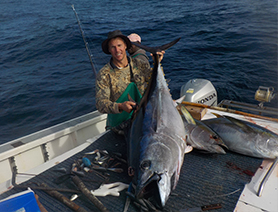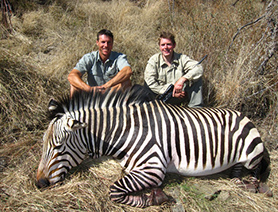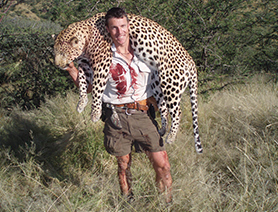 He knows his hunting areas intimately and will successfully guide you on your trophy hunt...Contact us